first things first, hello & welcome!

this blog is something i've thought about doing on and off for over a year now, but only recently did the idea really come into fruition given the time i'm now able to allow and devote to this endeavor. i started this with the original intent of a design blog, but i'm realistic and realize this will probably evolve into both a design blog as well as a digital diary documenting my wacky misadventures as i'm still figuring out my new home as of two months ago - los angeles.

so, to kick things off, i'd again like to welcome everyone for stopping by and share my love for these moroccan-inspired floor cushion seating arrangements.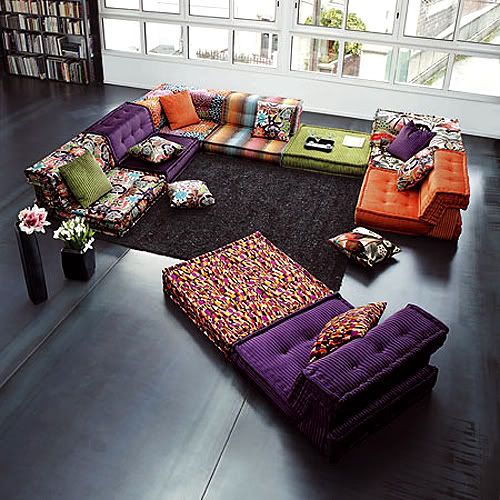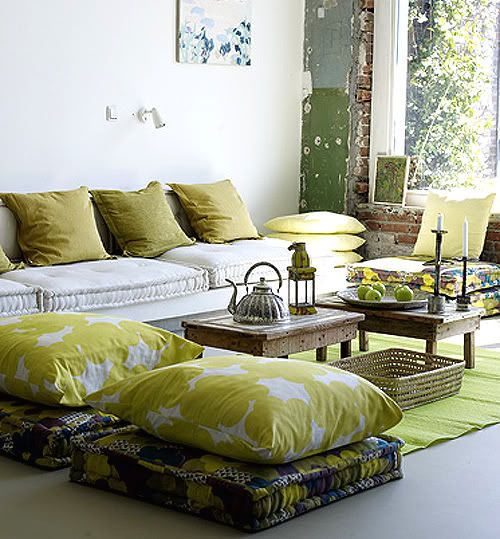 while the examples above are beautiful but not quite affordable, luckily both ikea and urban outfitters have similar versions that don't cost an arm and a leg, and both take well to the 'mix and match' spirit of these cushion arrangements.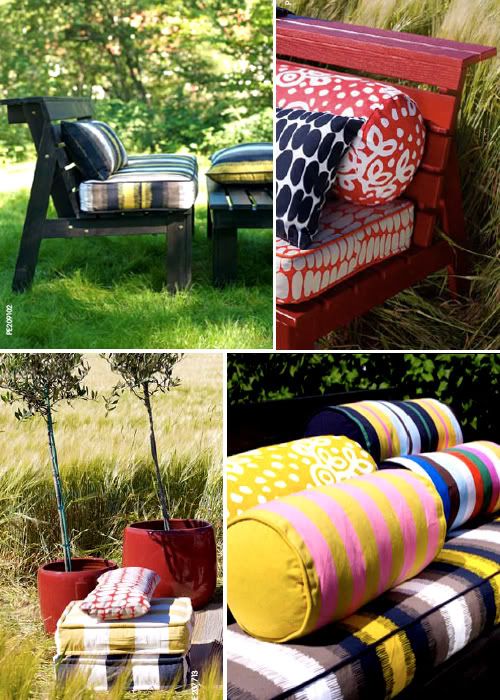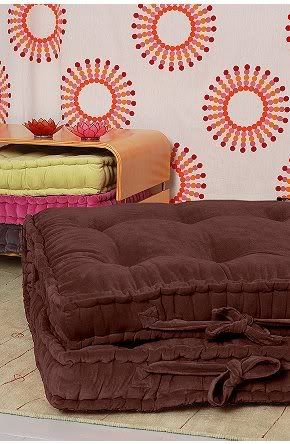 and to emulate the structured couch arrangement in the second photo above, urban even sells platforms to raise the cushions off the ground.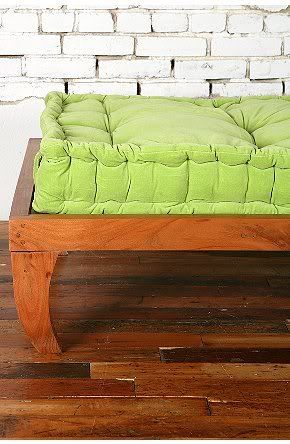 as always, if there are any comments or suggestions or things you'd like to see, please leave me a comment or you can email me directly at whoskay (at) gmail (dot) com. see you soon!