though a bit too cold and impersonal for me, there's still something sterilely fascinating about the concept of minimalism in one's home. in an age where clutter and numbers rule all, it's refreshing to see both constraint and style where lack of clutter is focus and so elegantly put on display.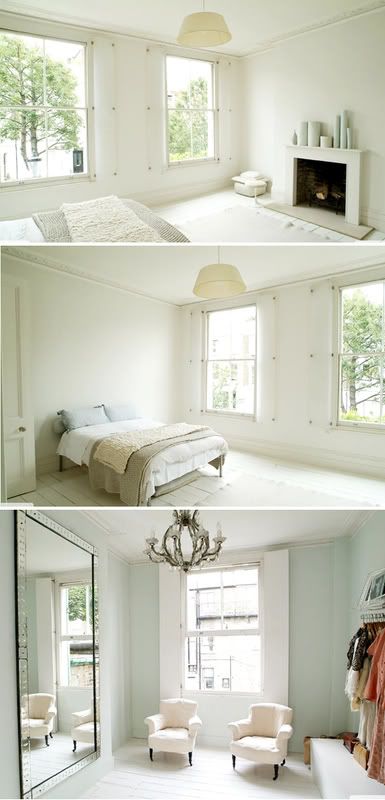 on a similar note, i've been a fan of MUJI for some time now, not necessarily for what it represents (MUJI is actually short for mujirushi ryohin, or japanese for 'brandless quality goods'), but its simplistic form and focus on functionality over embellishment. i've yet to see a store in person, but am loving the displays.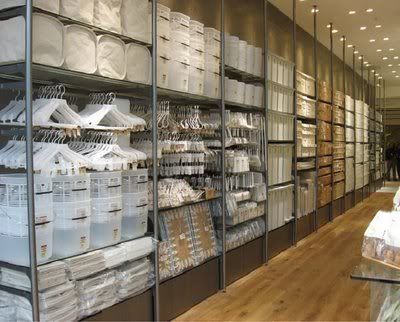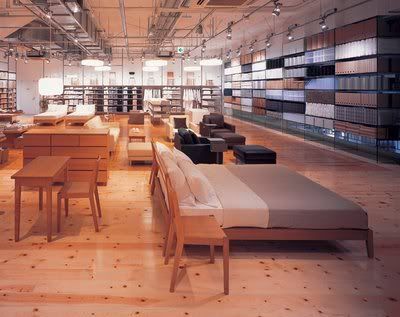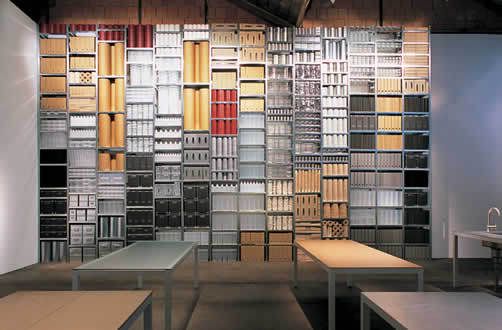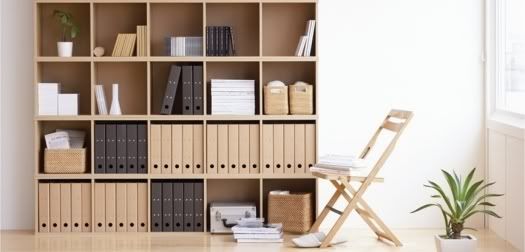 these modular arrangements would look great in some marimekko fabric, no?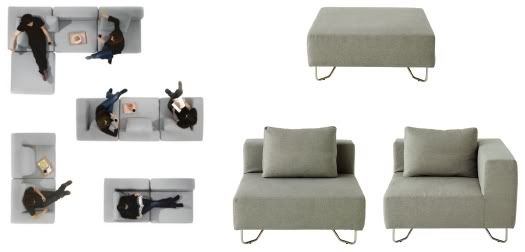 & this, i want for myself. available at MOMA online store