for those of you unfamiliar, i have not been an angeleno all my life. in fact, not even most of it. i'm a new yorker by both history and heart, but having spent 11 years in seattle has taught me to slow down some and catch more than a few breaths or two in between. having just recently moved to LA a few months ago, i took happily to decorating my space which, for the first time, offered me enough room to try some new things and play to a degree i had never had before whilst in seattle.

i reside in an old 1911 beaux arts building in downtown LA originally used as an office building but converted in 2002 for residential loft use. i couldn't wait to post pictures, despite the space being only about 90% complete. regardless, some shameless self promotion and eye candy for you to enjoy!

the home office.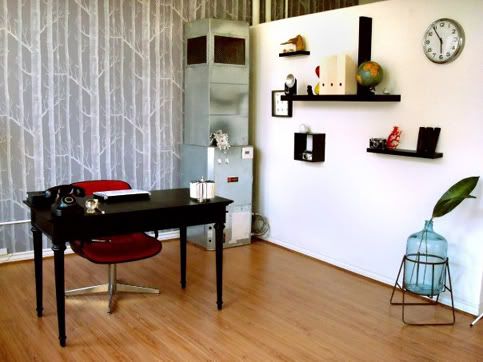 'woods' wallpaper, by cole & son.

some flicks of the living room space.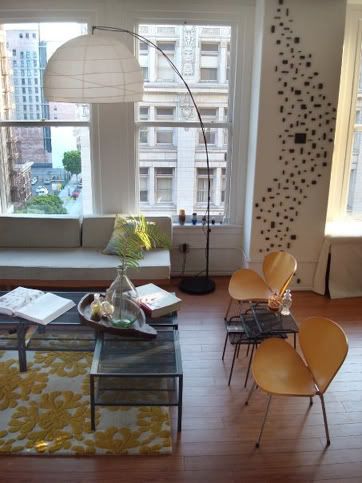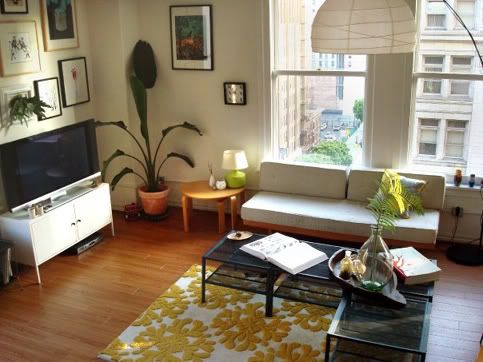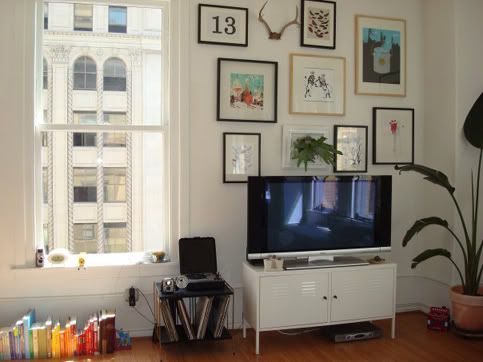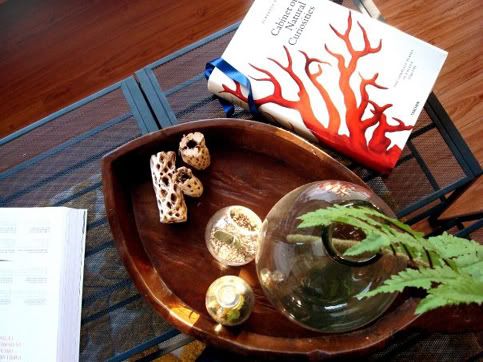 the typography wall.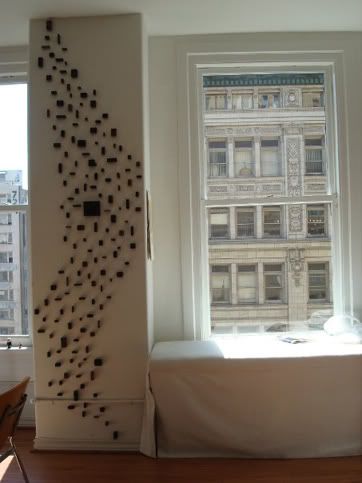 close-up of the bathroom wallpaper.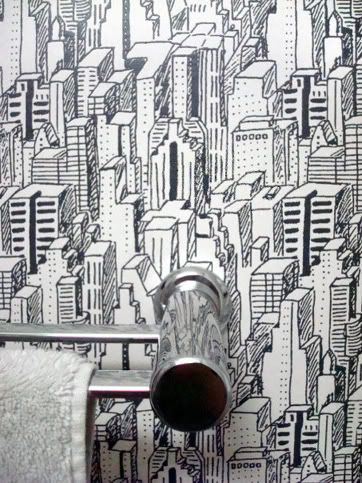 'city scape' wallpaper, by graham & brown.

bedroom wall.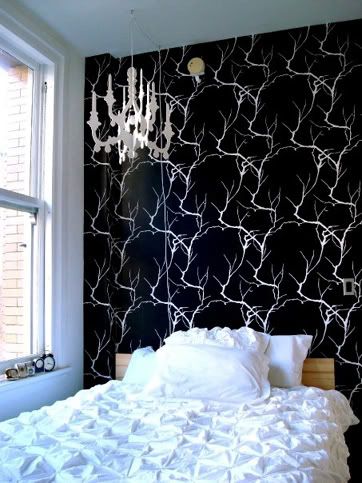 'branch' wallpaper, by ferm living.

the books.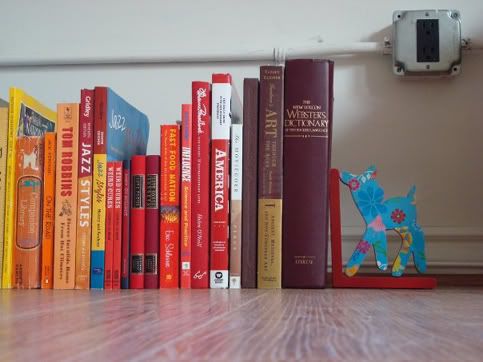 miniature vintage clock collection.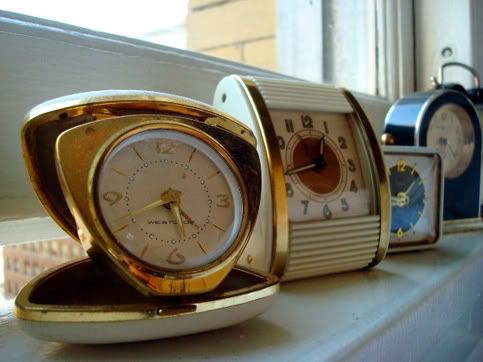 everyone, this is chopsticks the cat.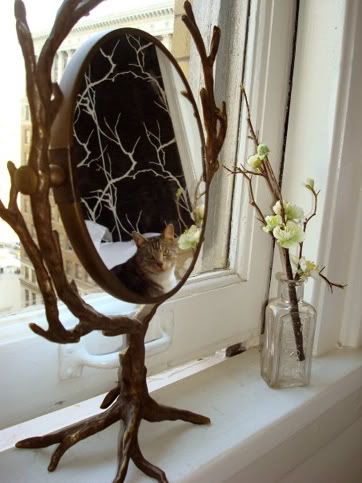 another angle of the home office.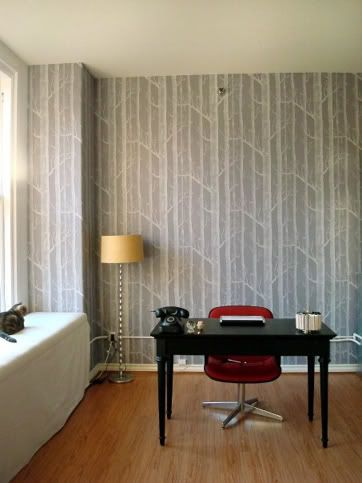 and the tv/art wall.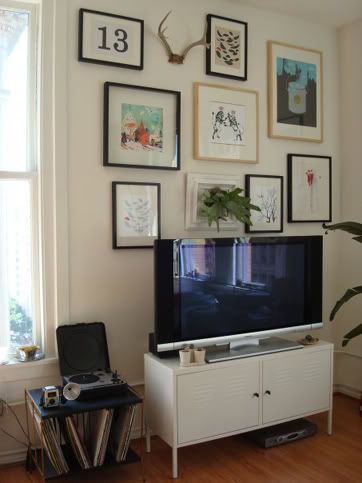 curiosities.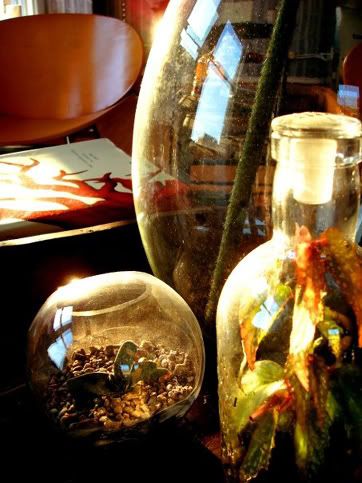 macro view of the wallpapered bathroom.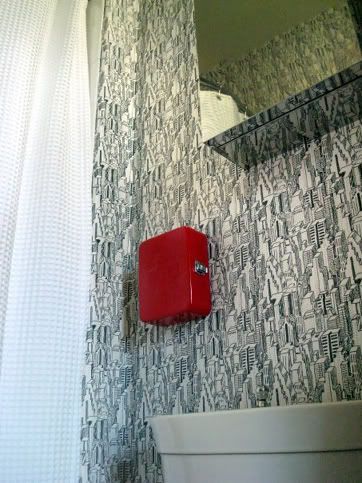 black glass chandelier above the dining room table.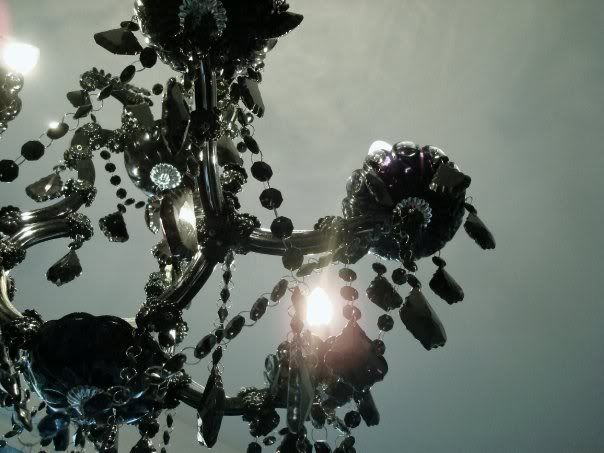 on the kitchen counter.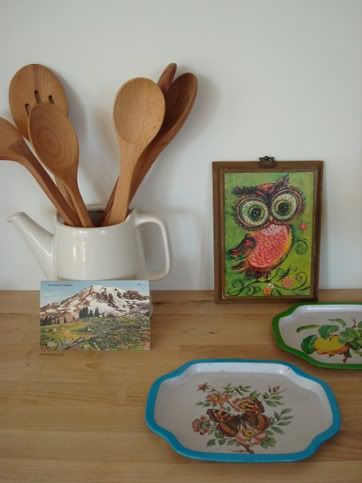 my name.